Paragliding 360°

Fly in 360°

Paragliding 360°

Fly in 360°

Paragliding 360°

Fly in 360°

Paragliding 360°

Fly in 360°

Paragliding 360°

Fly in 360°

Paragliding 360°

Fly in 360°
Institution
Private
Project span
2016
Brief
This experience´s purpose was primarily a test how to create a 360° video: Recording with a rig of 10 Gopro Hero 4 cameras, kindly supported by MXO Media Visions of reality. For stitching, I used Autopano Video and Autopano Giga. For post-processing, I used Adobe After Effects. Big thanks to Christopher Caldwell from MXO for guiding me.
The reason for this project was my brothers bachelor party. We decided to go to Mayrhofen, Zillertal, Austria for an action weekend. We climbed a via ferrata trail, went paragliding, did a hike and finally went canyoning. See the trailer below.
Have fun flying over Mayrhofen in VR!
Task
360° video recording and stitching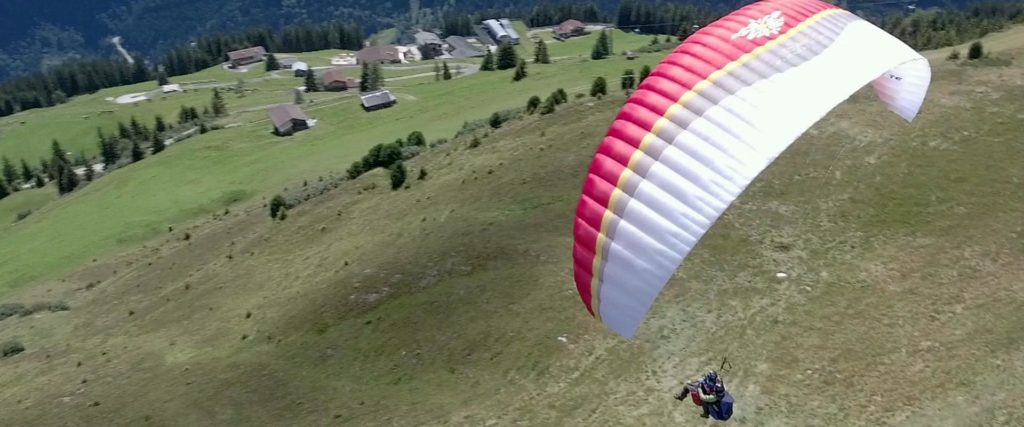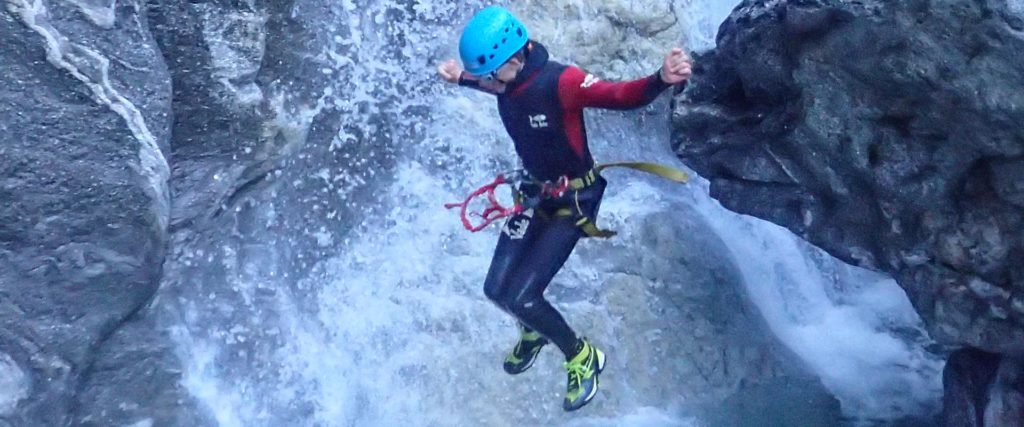 Trailer: Bachelor party trip