Institution
Stuttgart Media University (HdM)
Project span
2011 – 2012
Director, Producer
Jan Riebe, Andreas Engelhardt
Brief
The short film Höllenqual covers the subject egocentric love which finally ends in death.
The story has a non-linear time structure in which the borders between dead and alive blur.
I composed the music of main theme and arranged it with an awesome music ensemble: Hendrik Paukert (guitar), Andreas Engelhardt (drums), Markus Wittmann (vocals), Bianca Großmann (vocals), Mathias Haußmann (sound engineer), me (piano),
The song was recorded at Bauer studios in Ludwigsburg.
Tasks
Composition main theme
Lighting assistance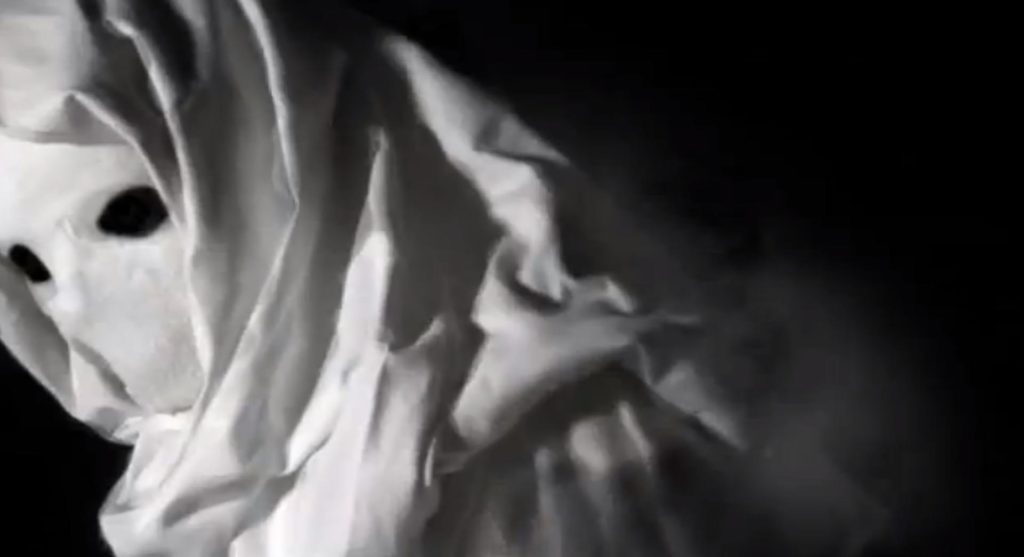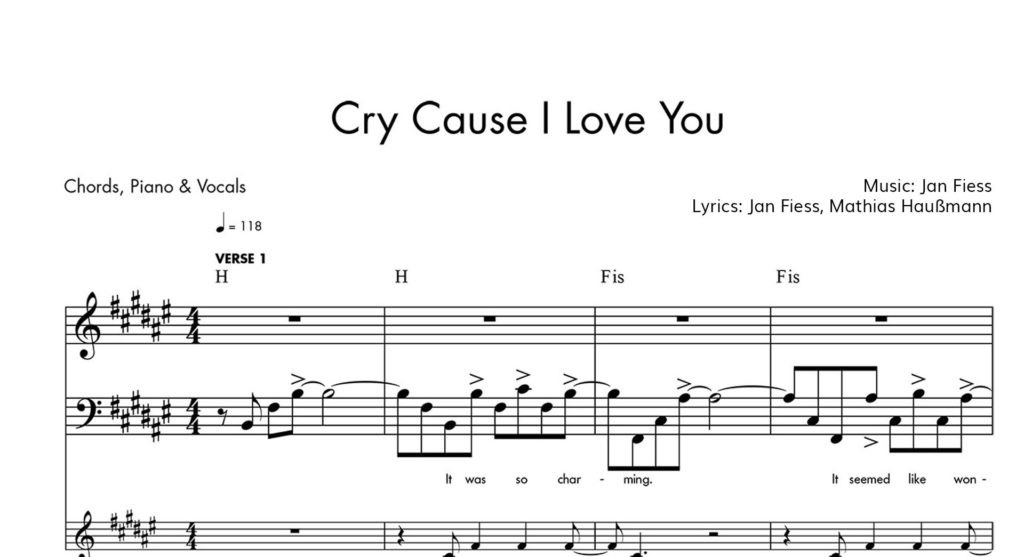 Main Theme 'Cry cause I love you'