Earlkings Visual Performance

Visual music performance

Earlkings Visual Performance

Visual music performance
Institution
Animationsinstitut Filmakademie Baden-Württemberg
Project span
05.2018 – 07.2018
Crew
Paulo Scatena, Jan Fiess, Michael Bohnenstingl, Justin Braun, Yi Luo, Caroline Kiessling, Patrik Knittel
Supervised by Omid Shirazy, Dennis Stein-Schomburg, Nils Knoblich
Brief
Visualizing an evening full of music in the Albrecht Ade Studio in Ludwigsburgwith the help of video mapping.
Performing:
1. The Earlings (headliner): Songs from Franz Schubert
2. Mr Shirazy & Band
3. DJ Knoblikör
For this evening we created a huge star (can also be used as a flower, as it conceptional fits with the songs by the Earlkings). We projected both generated and prepared visuals on the star.
Furthermore we added four light tubes and drove the light bulbs to the music.
Task
Programming, creating generative content, VJing
using TouchDesigner, MadMapper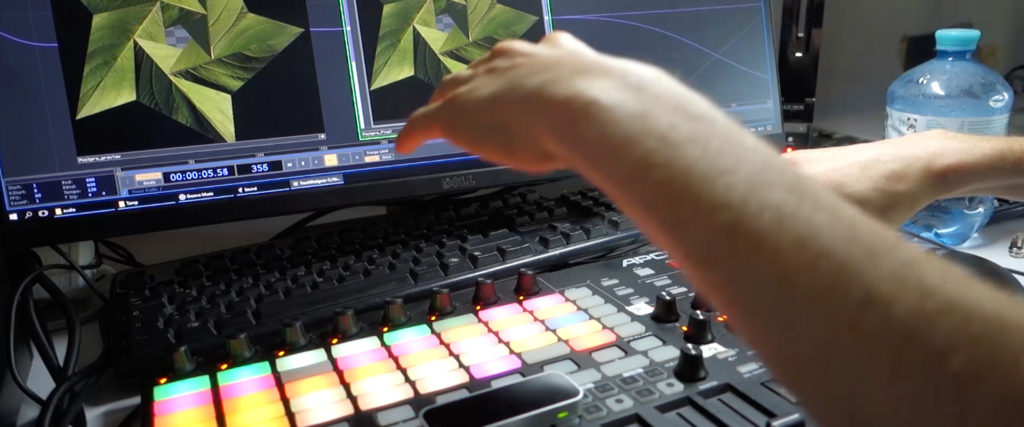 Performing "Der Musensohn" by The Earlkings